Please note this year lecture locations may vary, Be sure to check the listing to see where the lecture will be held.
Also please be aware that due to increased costs, we are asking our members and non-members to pay a nominal fee for lectures.
Members are asked to $5 and Non-member $10. 
Sugar, Cigars and Revolution: The Making of Cuban New York
October 28 @ 6:15 pm

-

8:00 pm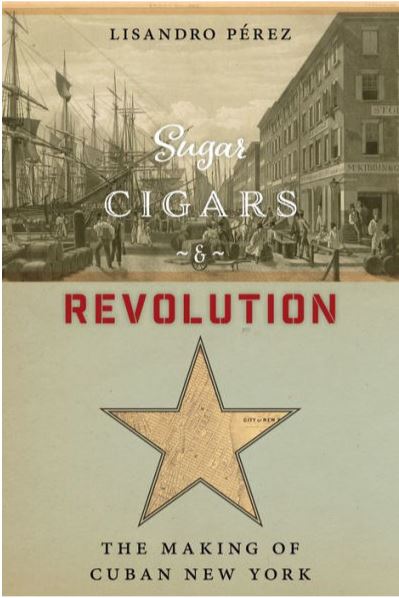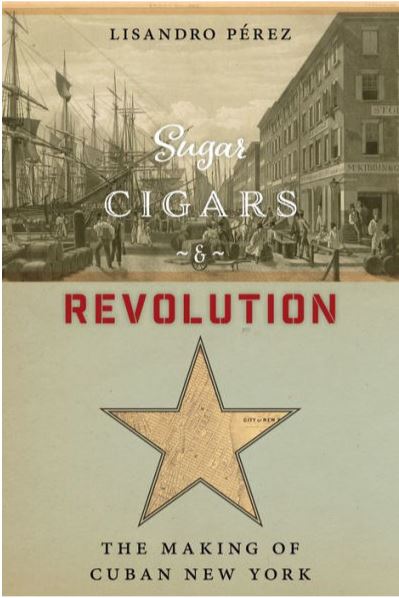 More than century before the Cuban Revolution of 1959 sparked an exodus that created today's prominent Cuban American presence, Cubans were settling in New York in what became the largest community of Latin Americans in the 19th-century Northeast. Lisandro Pérez's new book, Sugar, Cigars, and Revolution: The Making of Cuban New York (NYU Press), brings this community to vivid life, tracing how it was formed by both the sugar trade and the long struggle for independence from Spain. Professor Pérez analyzes forces that shaped the community and tells the stories of individuals and families in a little-known immigrant world representing the origins of New York City's dynamic Latino presence. The Cuba Trade, starting in the early 1800s, brought most of Cuba's burgeoning sugar production to Lower Manhattan's docks, to be sold to the city's many sugar refineries. This trade was the basis for the creation of a community of Cubans dominated by sugar planters, which led to a popular image among New Yorkers of Cubans as wealthy landowners with a hint of Old World sensibilities. Professor Pérez's lecture for VSNY will reveal, among other topics, how Cubans rose to prominence among Manhattan's 19th-century elite
Reception and doors 6:15 p.m.
Lecture 6:30 p.m.
This year we are requesting a $5 donation for members and $10 donation for non-members
The donation helps to cover our costs of each lecture as well as continues to allow us to provide lectures, tours and awareness of the Victorian Era in New York's metropolitan area.
Please RSVP here